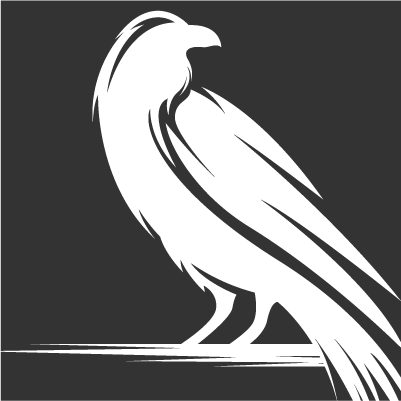 Raven Workforce Solutions
Work with RWS
RWS is a locally owned and operated staffing agency that was formed after recognizing the need to have a contractor/employer liaison that is local to our community and has strong roots and involvement within our community and with the businesses that help support it.
We're committed to be there for you.
Being an indigenous owned company, RWS truly understands and believes in having our boots on the ground. We want to know your business and know the contractors so we can help match the perfect contractors with your business needs to guarantee the best possible results and everyone's success.
Supporting RWS
Helps support our community.
Actively Seeking
We currently have a need for:
Well Site Supervisors for completion, abandonment and workover rigs in conventional, cold flow and thermal operations

Well operators for conventional and thermal operations 
Work with RWS
Submit your application: